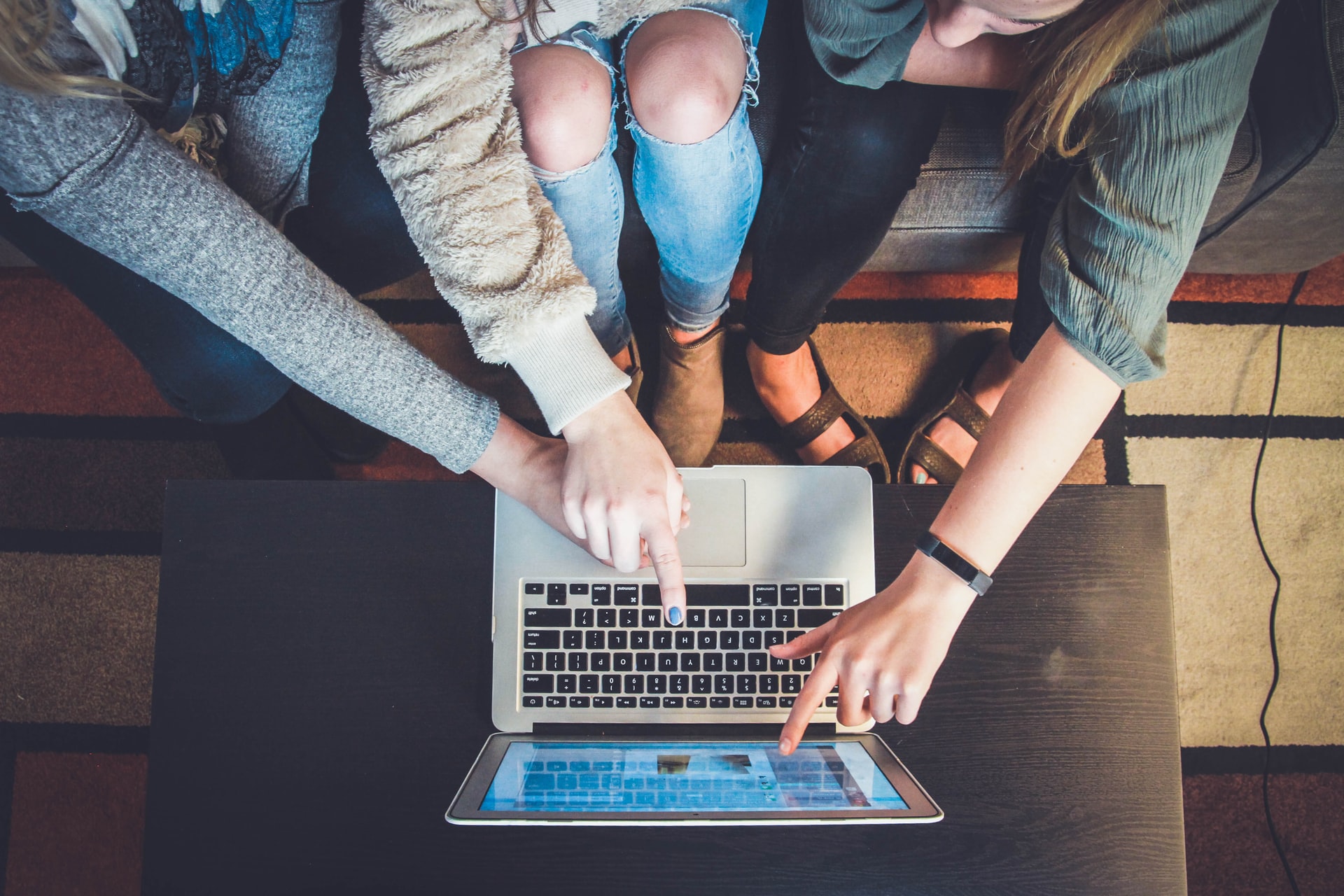 The Colleaga Community Engine
Our Health and Social Innovation Community supports our members and fellows in collaborative consortium projects by bringing together innovators, knowledge, and resources to create an innovation ecosystem. Here, we can learn from each other, share effectively, and make progress on seemingly impossible societal challenges more quickly.​

Discover how synergies emerge and result in collaborations with health and social system solvers, founders, ventures, and like-minded peers.​
Make an impactful contribution to health and social systems
Participate in our experiential learning system
Engage in expert events and workshops
Develop impactful partnership opportunities
Explore
Our Collaborative Community adheres to common values
We are united in a common health system improvement purpose

We know that achieving something awesome, or even just a tiny bit cool, takes time and effort

We share our knowledge and experiences with others trying to go on the same journey

We ask good questions

We believe in openness, trust and sharing

We are interested, interesting and have eclectic pursuits

We help each other when we can

When the going gets tough, we find a silver lining and spread optimism and enthusiasm
The Colleaga Innovation Community comprises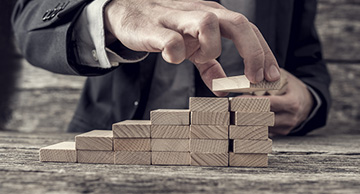 Activators and Entrepreneurs
Colleaga believes in the power of entrepreneurs and businesses to create, catalyze and enable health and social change.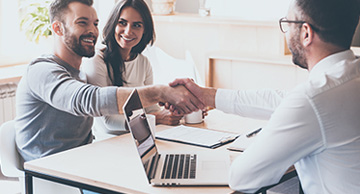 Sponsors and Patrons​
Colleaga Sponsors obtain measurable value from Colleaga Impact Ventures through training for staff, embedded staff as mentors, consulting from Colleaga members and cohosted events.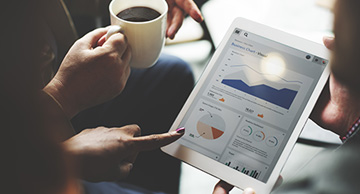 Technology Partners
Colleaga Partners provides founders and ventures with innovation infrastructure and a sandbox to quickly and easily test their innovations and bring them to market.​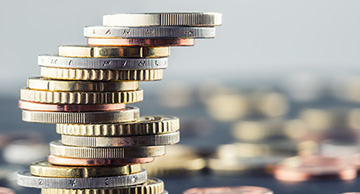 Impact Investors
Investing in Colleaga Impact Ventures gives investors advantaged and early visibility into emergent commercialization portfolios and allows them to tackle wicked problems with lowered risk.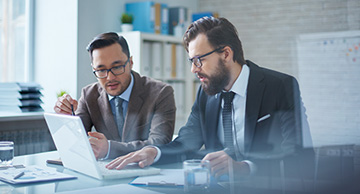 Our Members
The core of Colleaga encompasses the members, who are dedicated to improving health and social systems. Colleaga welcomes anyone, anywhere who shares our passion for collaborative health system innovation.
The best contribution is the one you want to make
Become a Colleaga member
Join a Collaboration Zone
Provide open content
Become a Colleaga Innovation Sherpa
Become an Innovation Fellow
Build an Innovation Project Accelerator
Fund an innovation project
Join Colleaga Distinguished Faculty