Colleaga is an open ecosystem that orchestrates knowledge sharing, connections and tools to improve health and social systems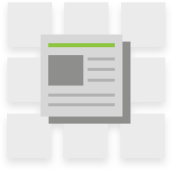 Discover
Explore our open access knowledge base of improvement solutions & find the experts who have successfully implemented them.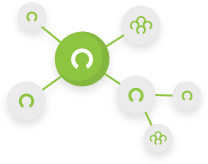 Collaborate
Join communities of practice and work with passionate peers, co-workers, and experts to help advance an innovation project.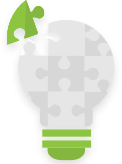 Apply
Use curated tools and methods to implement efficient and effective health and social care.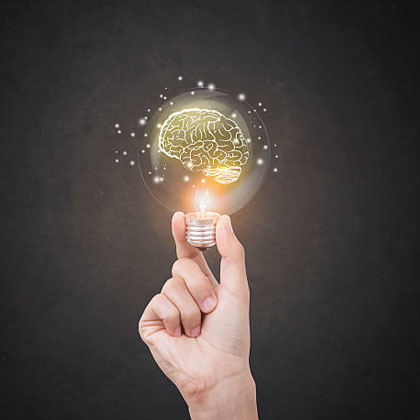 Mission Based Innovation Communities
Colleaga helps innovators and their ecosystems achieve their desired impact through orchestrating mission based innovation communities. Using structured ideation engagement, idea-viability criteria and enhanced engagement between all partners, we develop thriving innovation communities who come together to solve their wicked problems
Cultivated Communities of Practice
Colleaga assists groups of people with shared concerns, problems and passion for a topic to deepen their knowledge and expertise together through ongoing virtual interactions and community learning events.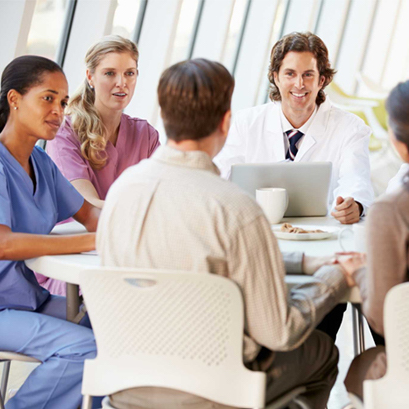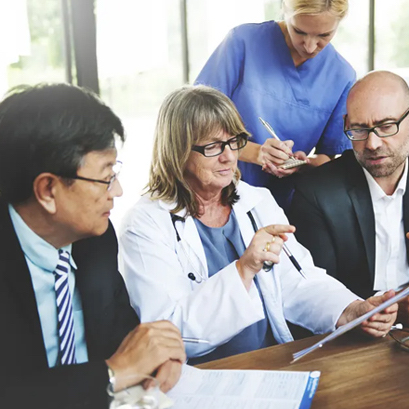 Open Access Knowledge Repositories
Colleaga provides Communities of Practice with open knowledge sharing repositories, curation tools and processes to share insights and learning.
Structured Open Innovation
Colleaga helps member organizations to understand their strategic context for crowdsourcing and other open innovation initiatives and how to institutionalize open innovation leadership and risk management.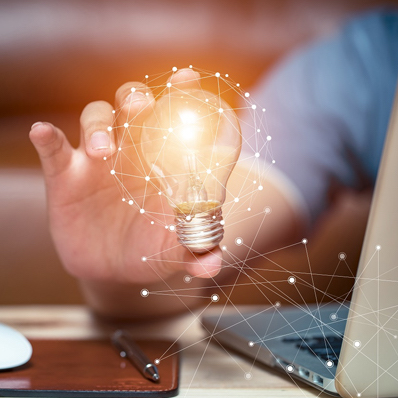 0
+
Case studies, tools, successful innovation articles
0
+
Members improving healthcare
The best contribution is the one you want to make
Provide open content
Become a member
Join communities of practice
Sponsor a community of practice
Become a Colleaga Innovation Sherpa
Become a Friend of Colleaga
Suggest topics
Watch our progress