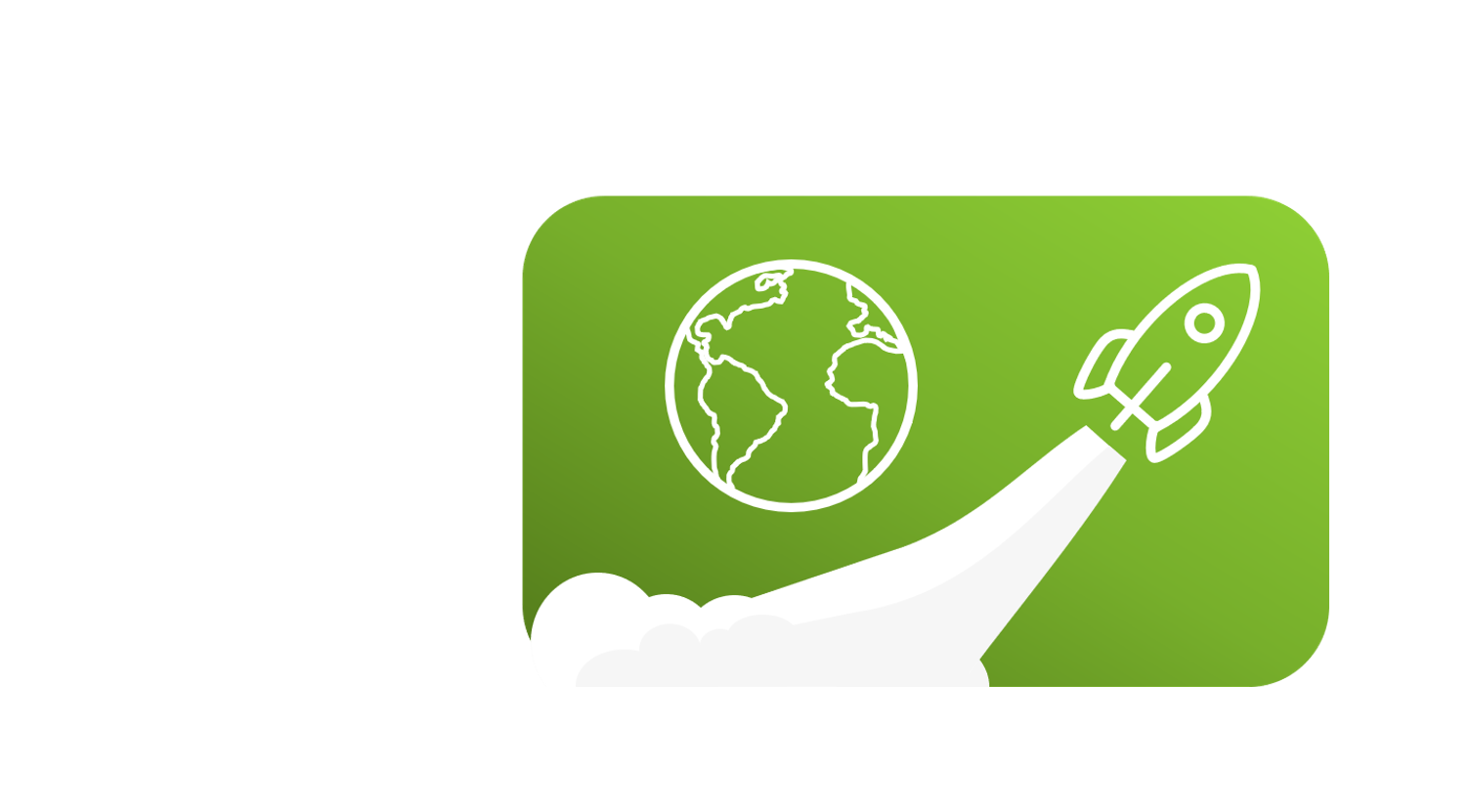 Join the Pandemic Recovery Collaborathon
Innovation Accelerator
The Pandemic Recovery Innovation Accelerator is a structured program with the goal of generating collaborative projects that will have real impact on global pandemic recovery. By participating, you will develop relationships with Colleaga's partner organizations, create unique contracting opportunities, and could earn funding through Colleaga Capital. For successful projects, we will also be providing hands-on support, disciplined innovation methodologies, and an intensive fellowship program to get your project to scale.
Learn More
Colleaga is an orchestrated network of collaborative mission-based innovation programs to improve health and social systems.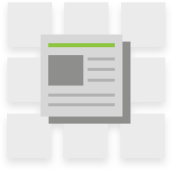 Discover
Explore how Colleaga brings together public, academic and industrial innovation to convert wicked problems into opportunities for economic growth. ​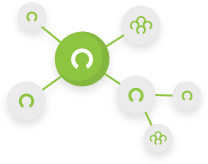 Collaborate
Join innovation communities of health and social system professionals, inventors, entrepreneurs, and doers to contribute to innovation projects.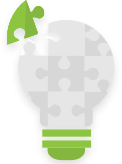 Apply
Learn more about how our platform enables our communities to solve wicked, complex problems.
Innovation Project Accelerators
Colleaga's Innovation Project Accelerators cultivate mission-based innovation programs and foster communities of experts to address specific health and social problems. By combining active learning with a disciplined innovation process, we successfully create portfolios of novel innovation projects.
Online casino
gambling has been growing as a huge array of new games have come to be available. Online casinos offer a wide variety of betting options, including live casino poker. You can even use your credit card and play slots and roulette against the odds. If youve never gambled before, it can be a bit daunting to get started in online casinos. There are many things you should keep in mind when playing online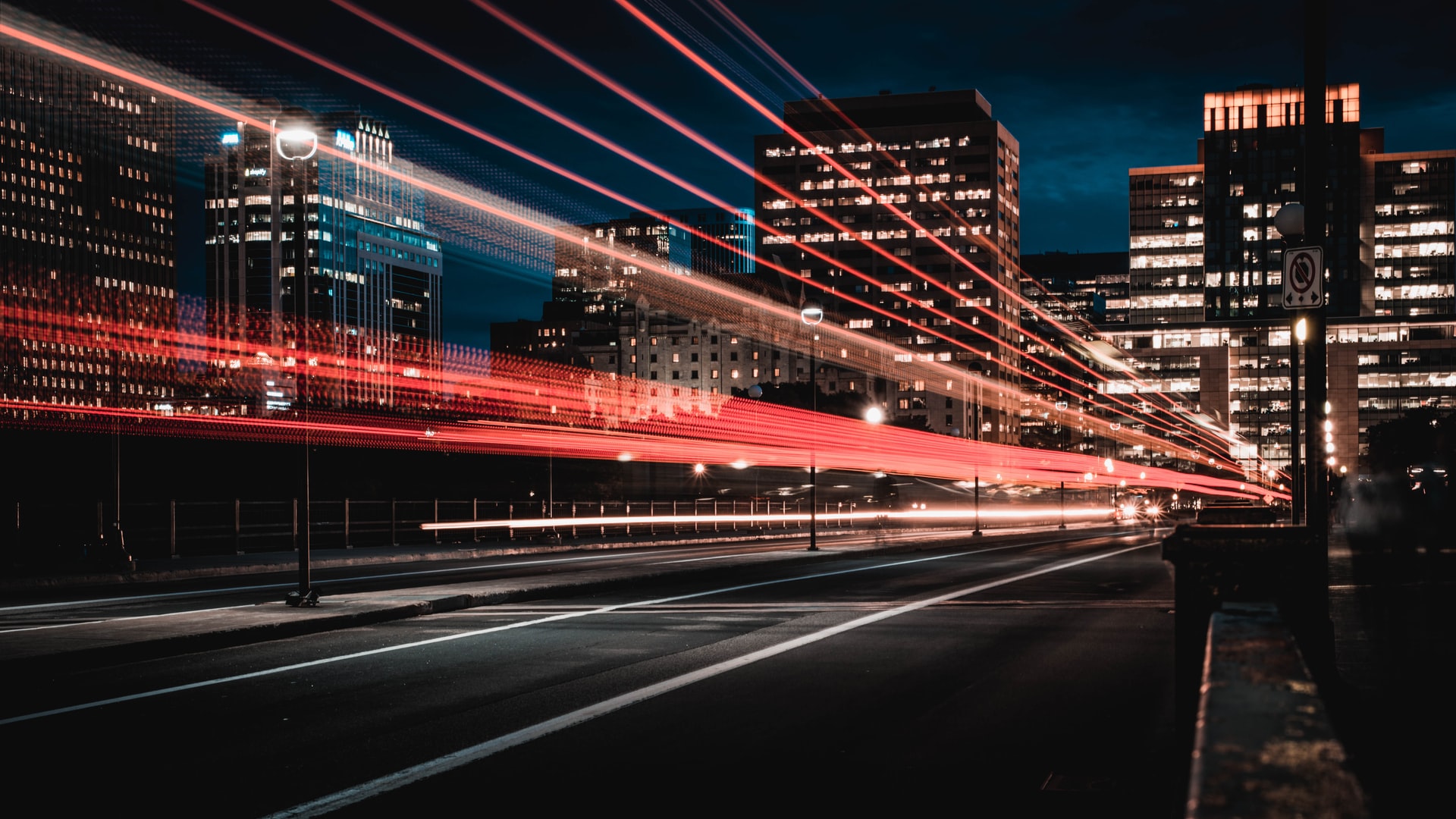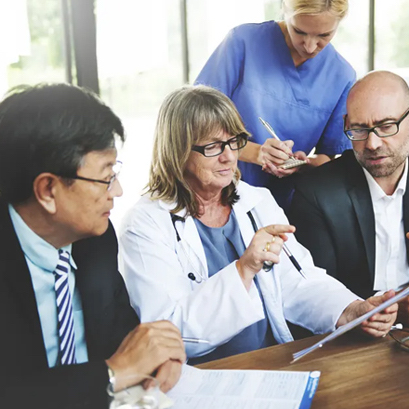 Colleaga Innovation Fellows
Colleaga nurtures teams of select high potential individuals within Innovation Project Accelerators to improve health and social systems while enhancing individual expertise. Take part in our disciplined, active-learning innovation process which ensures that projects are scalable, valuable, and actionable. ​
Apply to become an Innovation Fellow
Experiential Learning Systems
Colleaga offers members access to a variety of learning programs, events, and workshops to share insights and learning. Members have access to open knowledge-sharing repositories and content developed and curated by peers, distinguished faculty mentors and subject matter experts.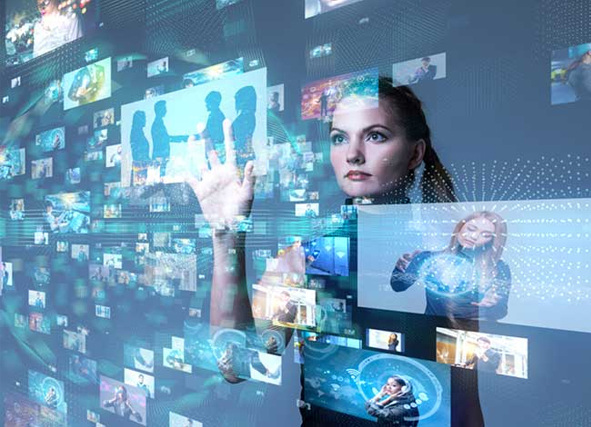 Catalyzing Innovation in Colleaga Collaboration Zones
Our Collaboration Zones orchestrate creative collisions between Innovation Fellows and Community Members. Engage within our community which helps build impactful partnership opportunities, with access to our experiential learning system and expert events and workshops.
Colleaga Community Members​
Colleaga facilitates knowledge-sharing within an open-access community of health and social system professionals, inventors, entrepreneurs, and doers. Join mutually rewarding innovation partnerships, all collaborating to transform health and social systems.​
Become a Community Member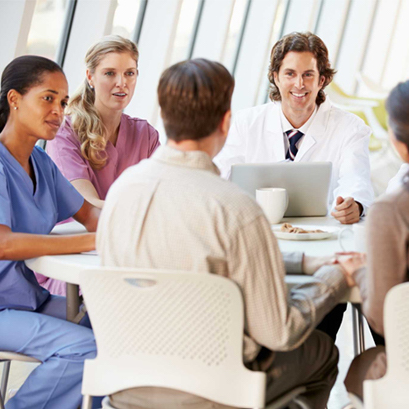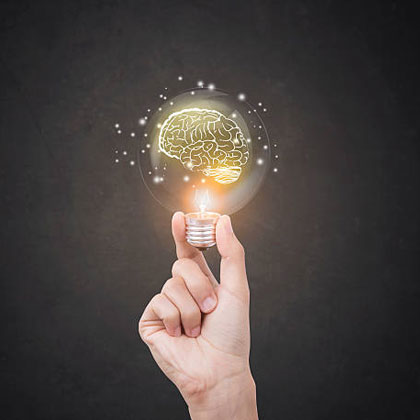 Mission Based Innovation Partnerships
Colleaga helps innovators and their ecosystems achieve their desired impact through orchestrating mission-based innovation partnerships. Using structured ideation and enhanced engagement between all partners, we develop thriving innovation communities to solve wicked problems.
0
+
Case studies, tools, successful innovation articles
0
+
Members improving healthcare
The best contribution is the one you want to make
Become a Colleaga member
Join a Collaboration Zone
Provide open content
Become a Colleaga Innovation Sherpa
Become an Innovation Fellow
Build an Innovation Project Accelerator
Fund an innovation project
Join Colleaga Distinguished Faculty